We are so excited and humbled by the work and giving that we receive to make the work at Searcy Children's Homes continue to bless the lives of children and families in our community. Every detail of this redesign was thought through to have the maximum impact on those that walk through its doors.
The new building will have unique tools to reunite families such as the Beverly Ford Family Visit Center and the Safe Haven. The face-to-face interaction the visit center will provide is unlike most visit opportunities families have access to. It will be a space that encourages conversation and healing. The Safe Haven will be used as an immediate refuge for children entering care and a space they can begin their journey of hope in safety and comfort.
Brandon Tittle | Executive Director
Sparrow's Promise grew out of the vision of Searcy Children's Homes, Inc. to plant seeds of hope in the lives of children and families. Over the years, thousands of seeds have been planted, and we are encouraged by the good work that has been done so far.
With the creation of the Ford Family Visit Center, it is our hope that even greater good will be done for the families and children we serve by providing them with a place to connect and grow together — a place that reminds us all how mercy triumphs over judgment.
"…agencies and practitioners should make special efforts to ensure that visits are conducted in a home-like setting that replicates the unique social and cultural environments in which attachment relationships would normally develop.
Unfortunately, many parental visits take place not just under very difficult circumstances, but in unfamiliar environments such as child welfare offices or fast food restaurants that are not conducive to socially and culturally distinct patterns of parent-child play, talk, or caregiving."
Sparrow's Promise is committed to providing hope for children and families. Our mission is to care for families by providing tools for healing.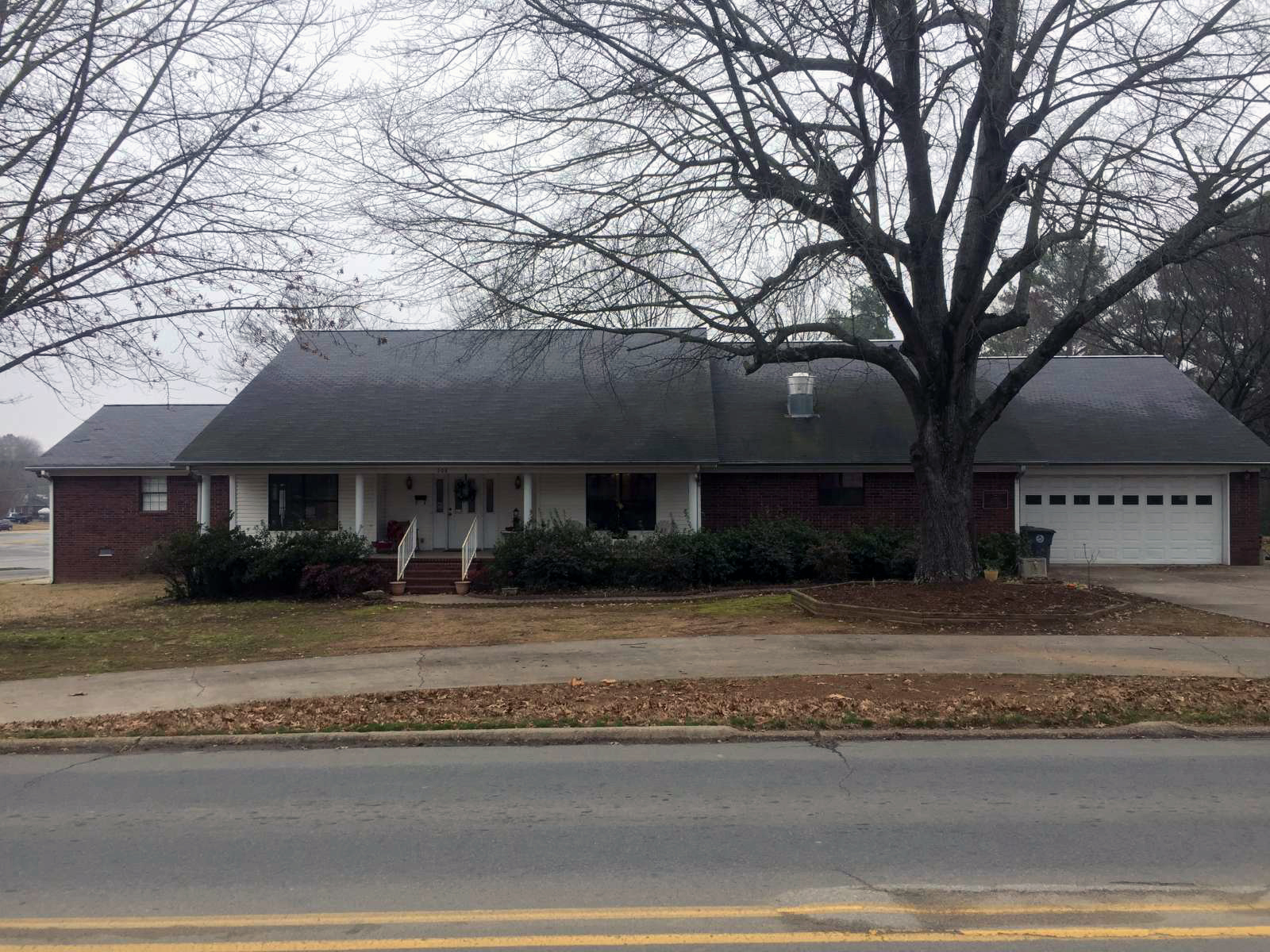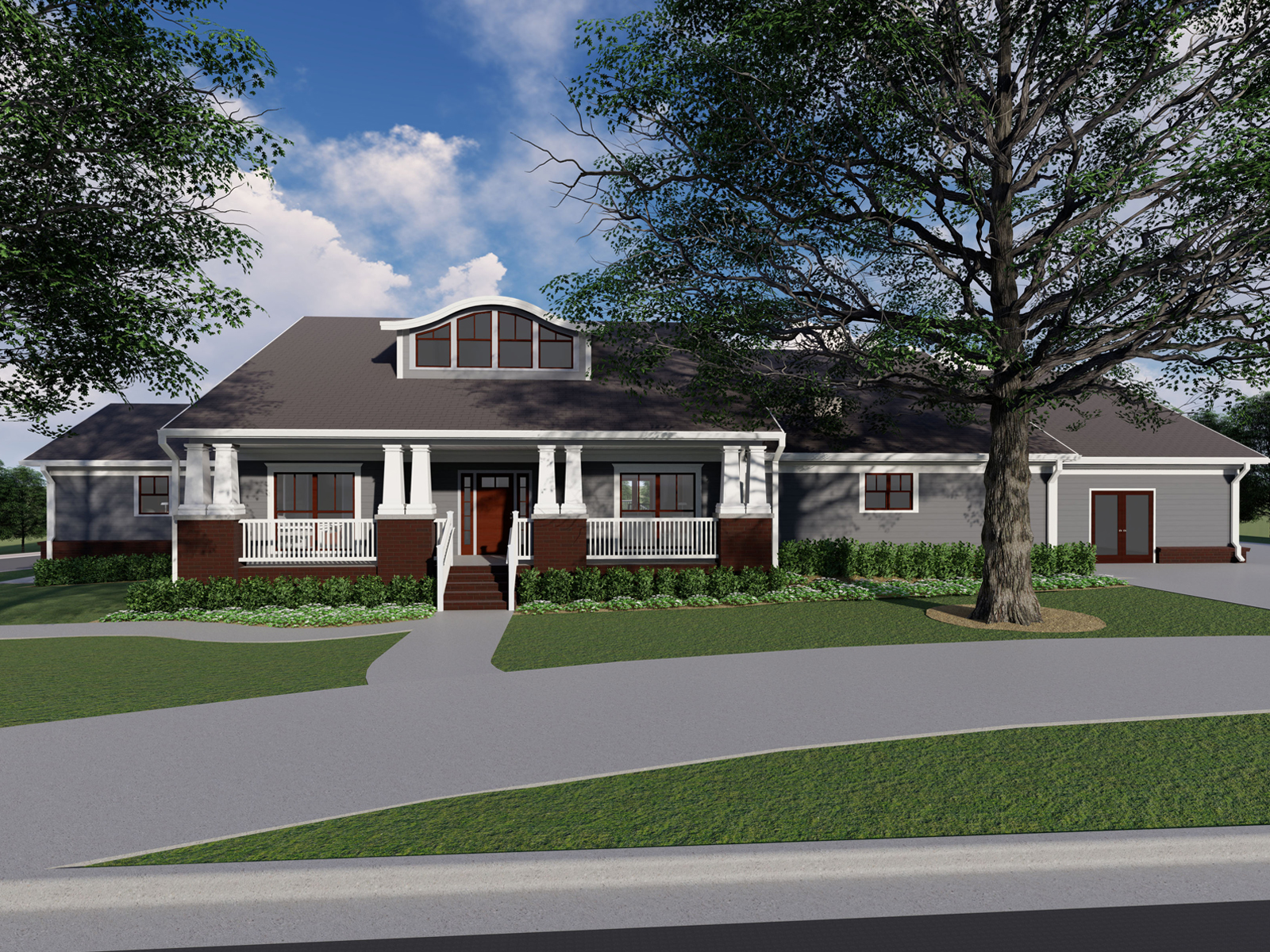 The Safe Haven will provide a safe and comfortable space for children after being removed from home when an immediate placement is not available. Children will find security, comfort and stability during this traumatic time.
Beverly Ford Family Visit Center
"Parent visitation, the scheduled face-to-face contact between parents and their children in foster care, is considered the primary intervention for maintaining and enhancing the development of parent-child relationships necessary for successful family reunification."
Variety of Areas for Engagement

Layout that Encourages Conversation

Window Allowing Natural Light

Separate Area for Observation
"The family that child was born into was the family who God created for them and I really believe that if at all possible, that child should return to their family."
Brandon Tittle | Executive Director
Adison Wolf | Case Manager
Makinzie Haught | Case Manager
Andrew Baker, Ph.D. | Chair
Tammy Hall | Treasurer
Jill Davis | Secretary
Kris Citty, M.D.
John Henderson, M.D.
Mike McGalliard, ScD, PT, COMT
Shanna Jones